BLACK ENTREPRENEUR APPAREL
---
As Seen on: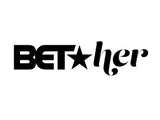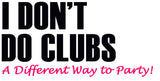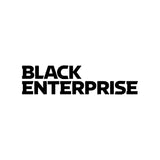 TREP WEAR FOR HUSTLERS | CHRISTMAS EDITION
Just in time for the holidays. We are PROUD to introduce our second line of ugly sweaters again. Last year it was Angie Elf and Santa Mansa, which sold out three times with the support of hundreds of supporters across the nation to include Paul C. Brunson, Pastor Jamal Bryant, Symone Sanders and Actor D.L. Hughely.
When we are not selling ugly sweaters we are serving Black entrepreneurs through hosting business bootcamps.
The Hustle & Trep Brand - designed by The Black upStart - helps fund our work. Follow Us on Instagram: @theblackupstart | Visit Us: www.theblackupstart.com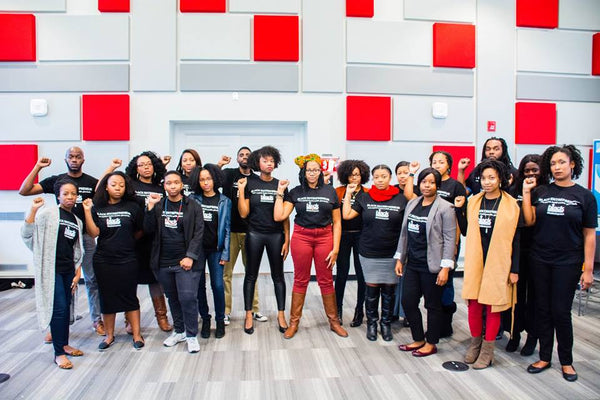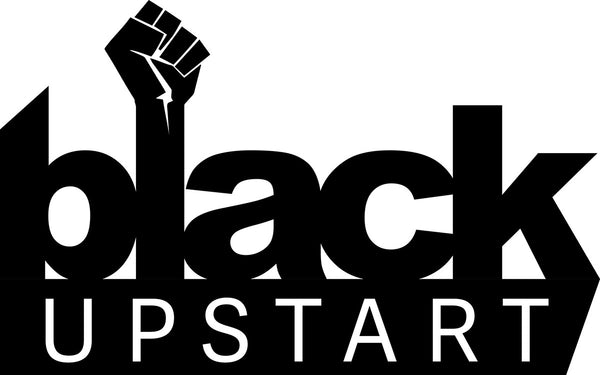 About The Black upStart
The Black upStart (@theblackupstart) teaches African-American entrepreneurs how to start job-creating businesses through a six-day Bootcamp. Started in November 2015, this social enterprise has trained 200 Black entrepreneurs across the nation who have gradated and pitched to compete on Shark Tank, been featured in Black Enterprise, and opened physical locations to sell their products. Visit Us: www.theblackupstart.com